How to choose your architecture software?
To carry out his projects, any architectural agency must be able to meet both the requirements of the contracting authority and regulatory constraints, to distribute the charges between subcontractors and co-contractors, to perform complex billing … These are the tasks that management software will help you to pilot. But not just any: a modern tool, adapted to the specificities of your profession as an architect and capable of meeting the requirements of excellence of your master's degree in work. Here are the 5 criteria that will help you choose the best management software for your activity.
1 / Software to simplify teamwork
An architect rarely works alone. With your subcontractors and co-contractors, you are forming a team oriented towards the same objective: to respond to the request of the sponsor, of which you remain the main contact. For an optimal organization and an ideal realization, you therefore need a tool capable of effectively managing the billing of the services of the various actors of a project (technical design offices, town planners, entrepreneurs, engineering companies, etc.).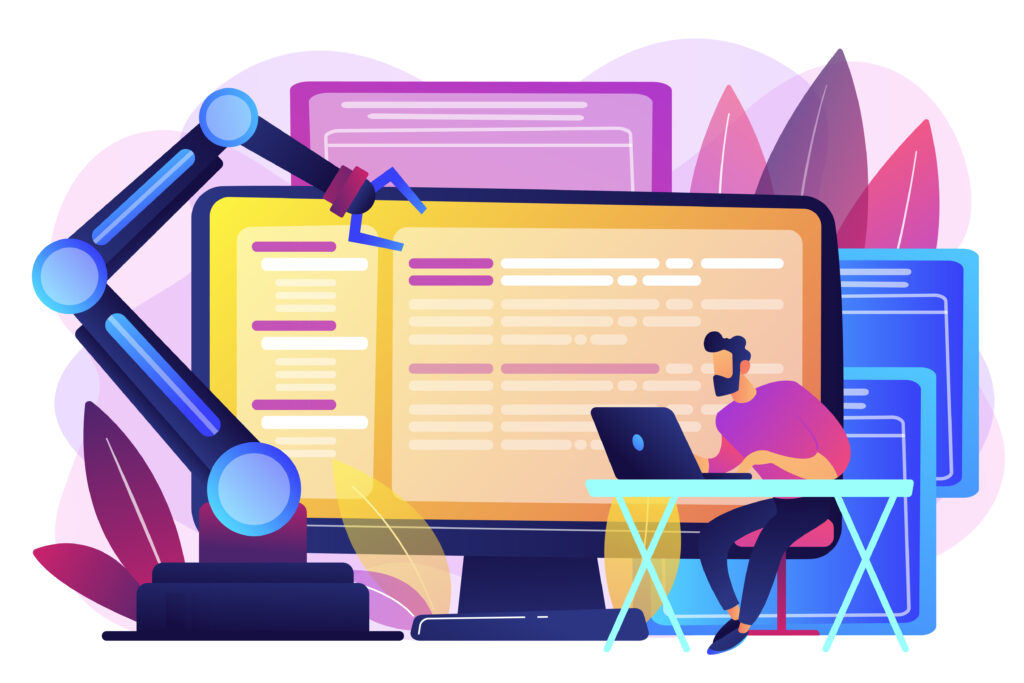 2 / A tool that adapts to your billing methods
Your billing methods are sometimes atypical and can evolve according to contracts – in terms of public procurement, for example. Calculation of fees by phase, distribution of salaries between your subcontractors and yourself according to the percentage of progress, compliance with the MOP law, classic billing or direct payment, multi-currency accounting … As many functionalities as your management software must be able to offer you, so as to invoice better and be paid smoothly. The (good) choice of your software involves validating this very crucial point.
3 / Software that measures the profitability of your projects
Because the fully mastered management of your projects allows you to move towards better profitability, opt for an intelligent tool. This will help you to model your projects (batch cutting, phase billing and sub-phase) and to efficiently pilot their budgetary aspect (forecast encryption, calculation of fees, revisions, etc.) so that nothing escapes you, neither now nor tomorrow. From today, think about your future profitability !
4 / A modern platform, up to your architectural projects
Adopt a modern ERP, rich in possibilities, with ergonomic design, easy to take in hand and grouping together the functionalities you need to materialize your projects (partner management, planning, accounting, resource administration, time spent …). Because an architect does not carry out projects of excellence by relying on mediocre tools. Because the quality of the instrument in the hands of the musician also makes the beauty of the concert. And because software adopted by all users of your architectural agency is becoming more efficient !
5 / A tool recognized and used by your architectural colleagues
In the same way that we hesitate to enter an empty restaurant at dinner time, we have good reasons to find suspicious software that few people use in their sector of activity. Privilege a tool already adopted by your most prestigious peers – and those closest to your type of activity. Because if it is perfect for them, chances are it is for you !
Your integrated management software is not just an administrative constraint for your architectural agency: it is a precious tool that will accompany you in each phase of your projects, will help you manage the billing between your subcontractors and co-contractors according to the progress of the work, will adapt to your billing methods and ensure the profitability of your projects. In short: software that looks like you and helps you achieve excellence even in your daily management !
Article published on May 16, 2019